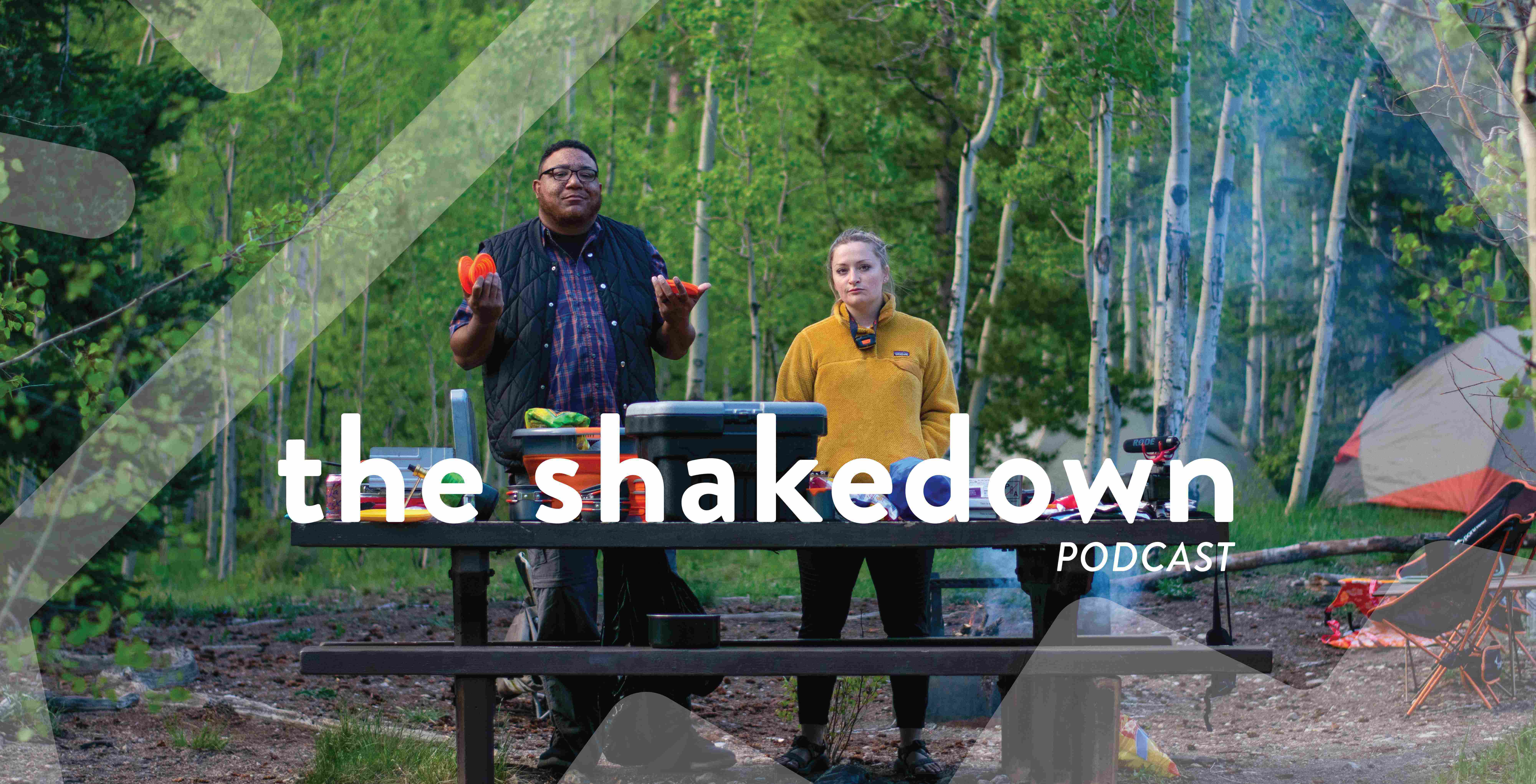 episode 03 // the values
Our values are at the core of everything we do. They're important to help us grow and become a better brand for our community. Before beginning our brand refresh process, the team created a new set of values to hold ourselves accountable and to inspire positive change in every aspect of the new brand - from rethinking our carbon footprint to being intentional with our marketing and product development. Listen in to episode 3 and hear about how we are making moves to improve from the inside and out.
we're changing everything.
wanna stay in the loop?
we respect your privacy and you can unsubscribe at any time. also, we promise we're totally cool and won't blast you with spam.
A FRESH START
get a sneak peek of some of the trips we've been on and what we've been up to.
good things are a-comin' and we are stoked for you to be a part of the journey.